Welcome to Gem & Jewels, mobile appraisal services.

Gem & Jewels appraiser, Christine Driussi was first introduced to the jewellery industry at the age of 14.

Fully certified, she is a graduate of the Gemmology Program, George Brown College & of the Canadian Gemmological Association, giving her the designation of F.C.Gm.A. - Fellow of the Canadian Gemmological Association.

With more than 25 years of experience, her vast knowledge of both contemporary and heirloom jewellery qualifies her to accurately appraise your most treasured pieces. A sought after author of information circulars, targeting both the insurance & jewellery industries, Christine's formidable knowledge can help answer any questions or concerns. She has worked closely with many insurance companies and can provide you with "insurance friendly" documents and assessments.

A self-proclaimed "Jewellery Diva", her passion and reputation for designing and creating, shows in the quality and in the attention to detail. 

As a member of the Canadian Gemological Association and the Canadian Jewellers Association, Christine is governed by a strict code of ethics assuring you of the highest standards of integrity & honesty.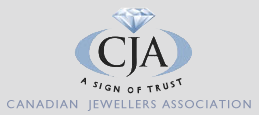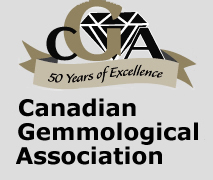 A mobile jewellery appraisal service, Gem & Jewels comes to you.
This allows you the most convenient, safest, worry free environment possible-
your own home or office.